Our research is focused on helping homeowners and buyers navigate the Official FEMA Flood Insurance Rate Maps (FIRM). Each property is manually researched by a FEMA Map Specialist or Certified Floodplain Manager.
Preliminary and Pending Flood Map Updates
Flood Map Revisions and Amendments
Map Overlays
NFIP & Lender Compliance
Flood Zone Disputes
Mandatory Flood Insurance Requirements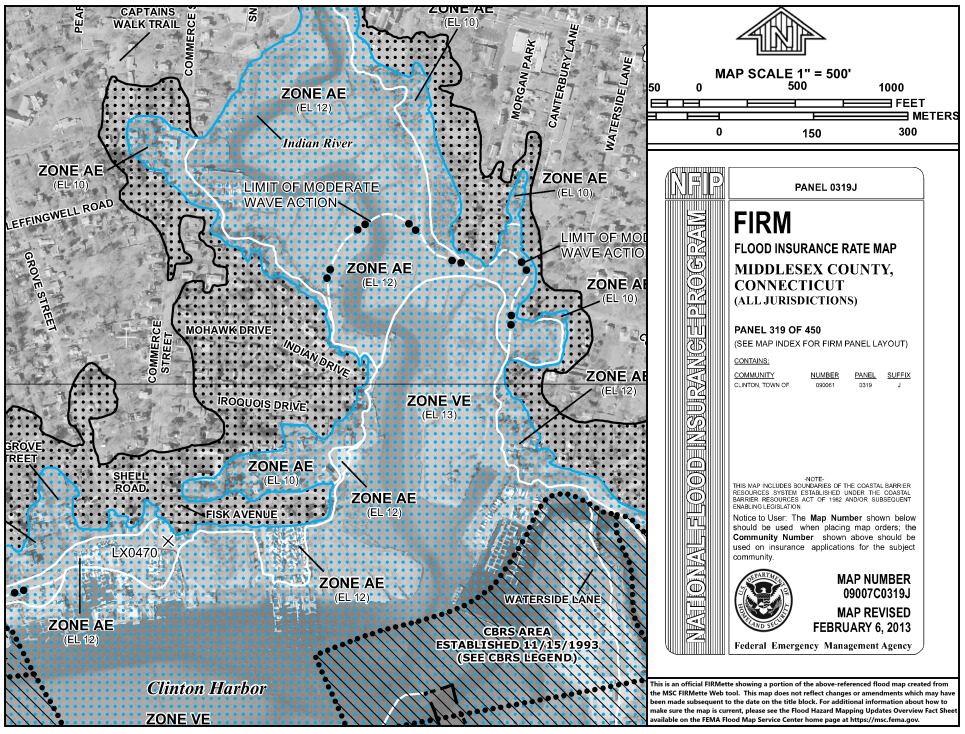 Flood Risk Mapping is an important part of the National Flood Insurance Program, as it is the basis of the NFIP regulations and flood insurance requirements. FEMA flood zones are flood risk areas identified on the Flood Insurance Rate Map.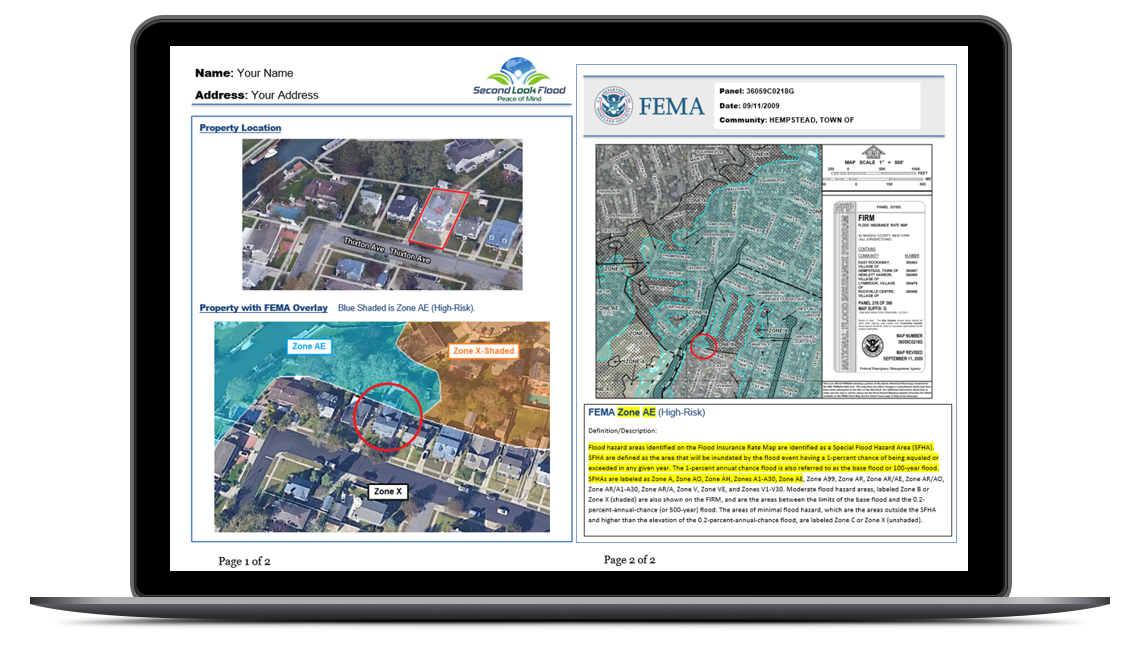 Are you in a Flood Zone? See your home on the newest FEMA Flood Map. It's quick and easy to order your own detailed Flood Zone Report.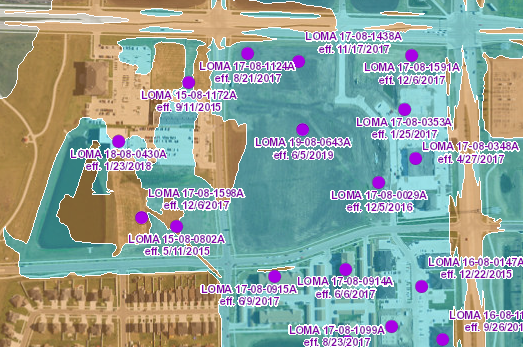 Our service works to correct FEMA flood mapping errors in order to remove mandatory flood insurance requirements for individual homeowners. Remove a house from a flood zone.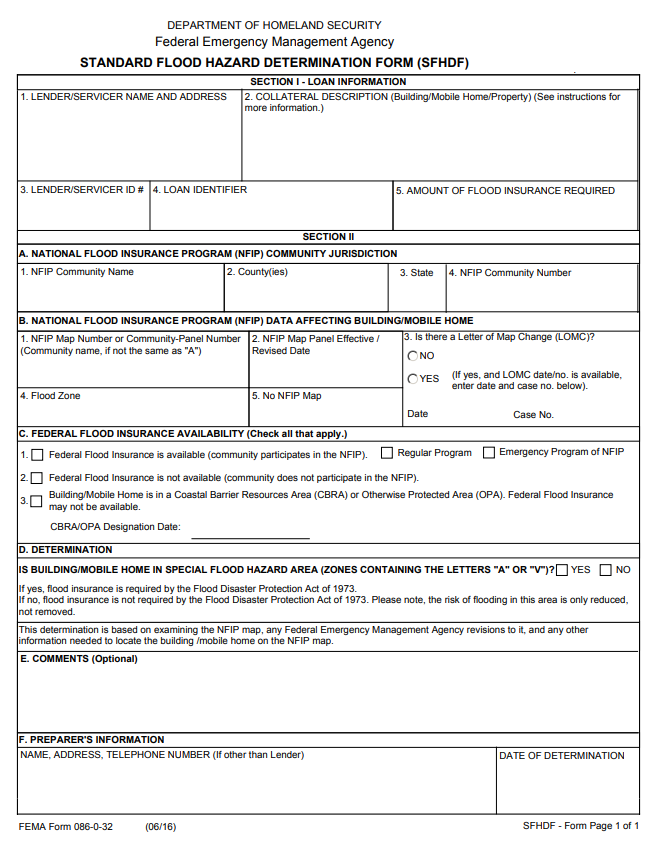 We specializes in manually researched determination forms. A flood map specialist or a certified floodplain manager will review each individual property ensuring unmatched accuracy.
"Many thanks for your quick research ... and very accurate!  Will recommend you to all my clients!"
Belinda in Louisiana

"Professional and Prompt"
"Wow…thank you so much – how professional and prompt – what a pleasant change from the norm!"
Laura in Conneticutt 

"I am truly amazed with this report! The detail you have given me are above and beyond my expectations."
Deb in West Virginia

"You did a great job.  I would be happy to recommend you to any consumer.  You were efficient, professional and honest.  Again, great job."
Miriam in Florida